Welcome to On a Mission: the show where you get to listen to inspired and inspiring people talk about their lives and their purpose – in other words, their mission in the world.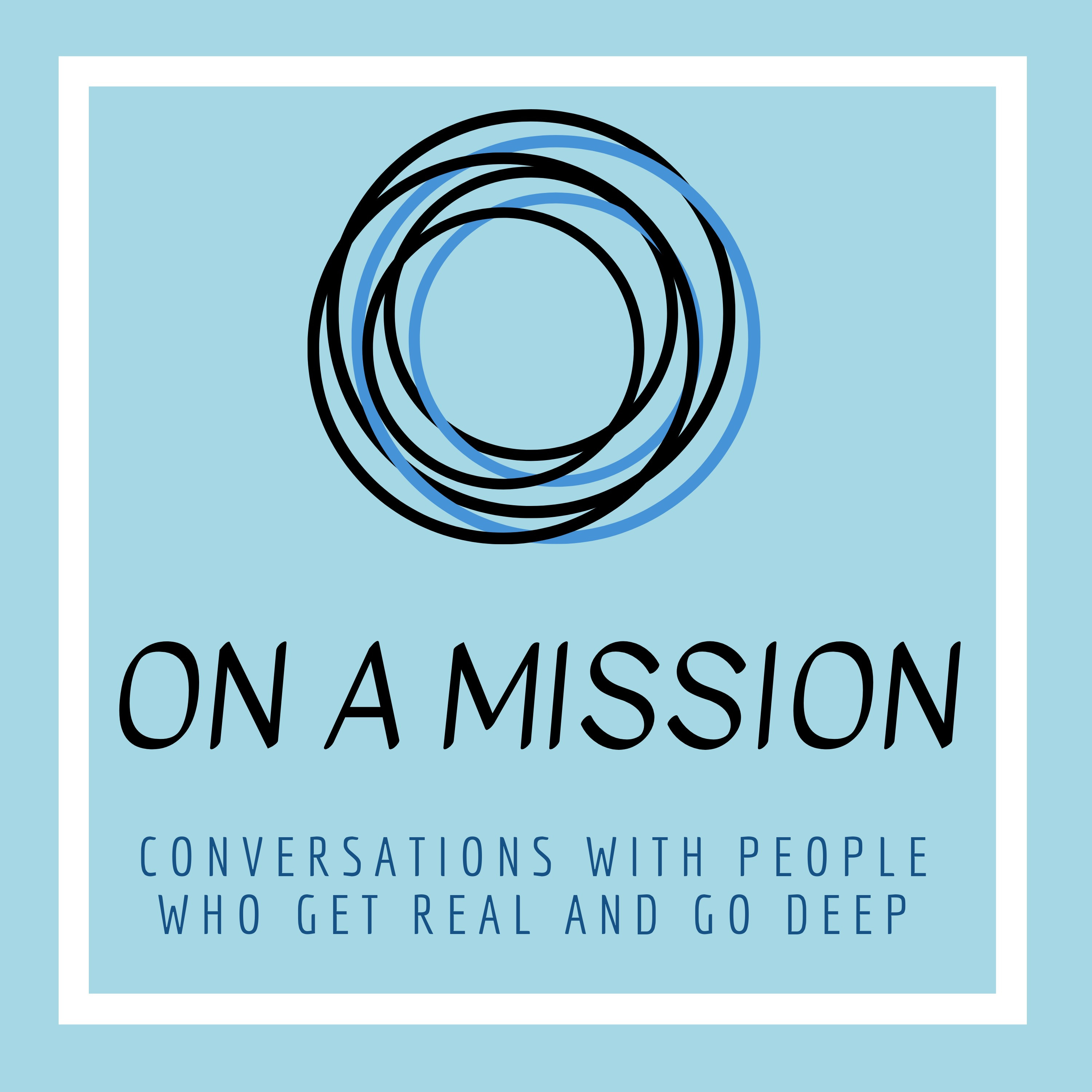 On a Mission, Episode 8: Gene Yang
–
On a Mission
Gene Yang is a Bay Area native, author, and teacher. While teaching computer science at the Catholic high school where I now teach he also casually wrote an award-winning graphic novel, American Born Chinese. It was a finalist for the National Book Award in the category of young people's literature. It did win many awards outright. Let me list them: the 2007 Michael L. Printz Award, the 2007 Eisner Award for Best Graphic Album: New, the Publishers Weekly Comics Week Best Comic of the Year, the San Francisco Chronicle Best Book of the Year, the 2006/2007 Best Book Award from The Chinese American Librarians Association, and Amazon.com Best Graphic Novel/Comic of the Year. He also received the MacArthur fellowship in 2016.