Today I'm talking with Katie Lacz. She works for Women's Ordination Conference, the United States branch of a worldwide movement to urge the Roman Catholic Church to reform and welcome women into ordained ministry.
We talk about her journey to becoming a person of faith who does justice, her journey with Jesuit Volunteer Corps, and how she tries to balance being a mom in the suburbs with being a writer, an activist, and a leader for change in the Catholic world.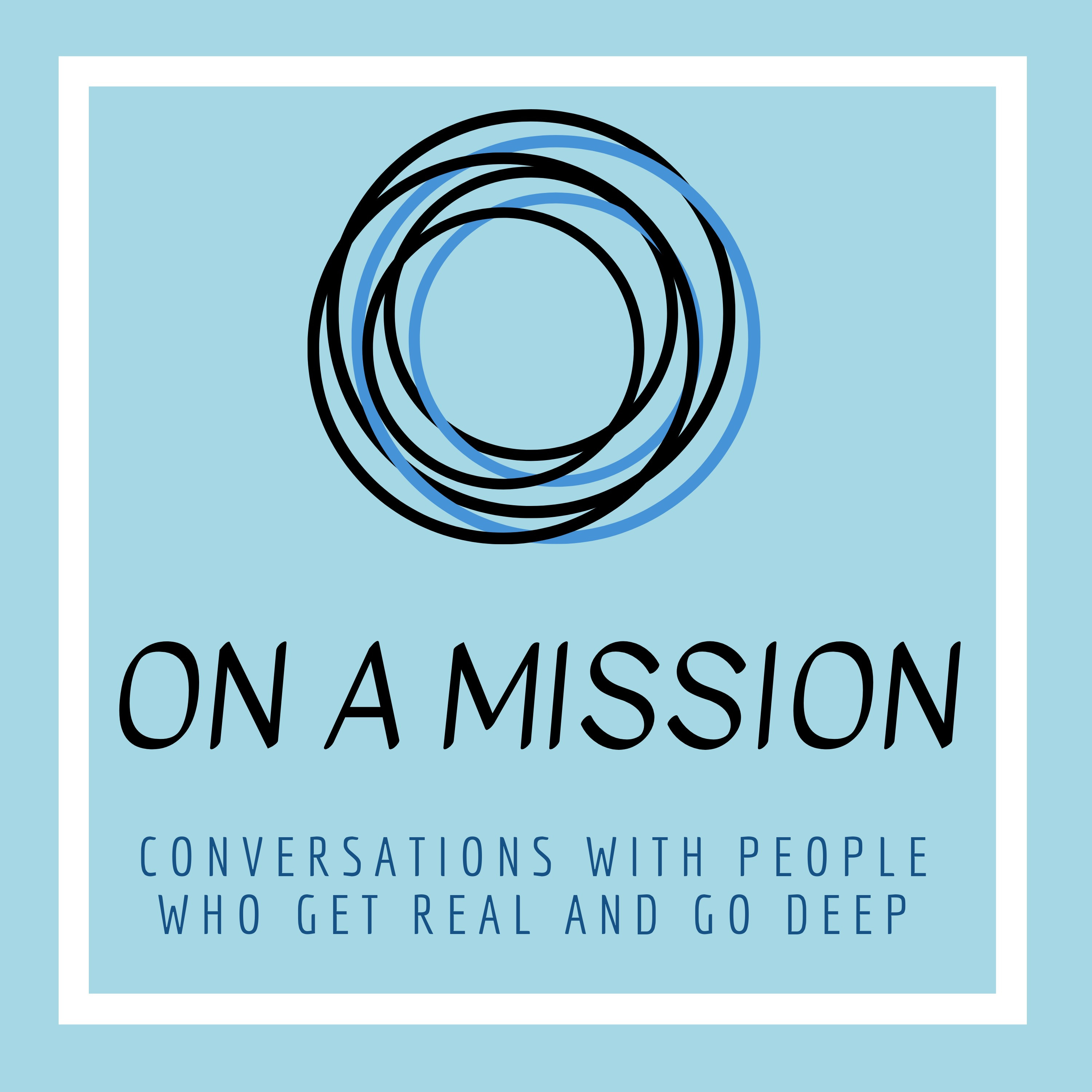 Episode 15: Doing the Work Your Soul Must Have with Casey Stanton
–
On a Mission
Today is Casey Stanton Day! I first heard about Casey through the Catholic Women Preach movement. Her homily knocked me off my feet. It's so good. She's a community organizer, a pastoral minister, and a superb preacher. It was such a blast to talk with her. Be sure to check out the show notes for this episode at molleendupreedominguez.com where you can hear Casey preach and learn more about the journey toward women's ordination in the Catholic Church.