We're back, y'all! It's time to listen to another season of inspired and inspiring people who are living their missions in the world.
---
Today I'm talking with Brian Stanley, an education nonprofit executive living in Oakland. He's a Black Catholic man raising two Black boys, along with his amazing wife, Celeste. He talks about his time at Saint Mary's College, a school run by a Catholic order of brothers called the Christian Brothers. We talked about his experience at the one and only St. Columba Parish in North Oakland, where Black heritage and Catholicism come together every day.
Our conversation covers his work in the educational nonprofit world, the ways his faith influences his quarantine, and why he thinks White people are waking up to racist policies in the U.S. NOW.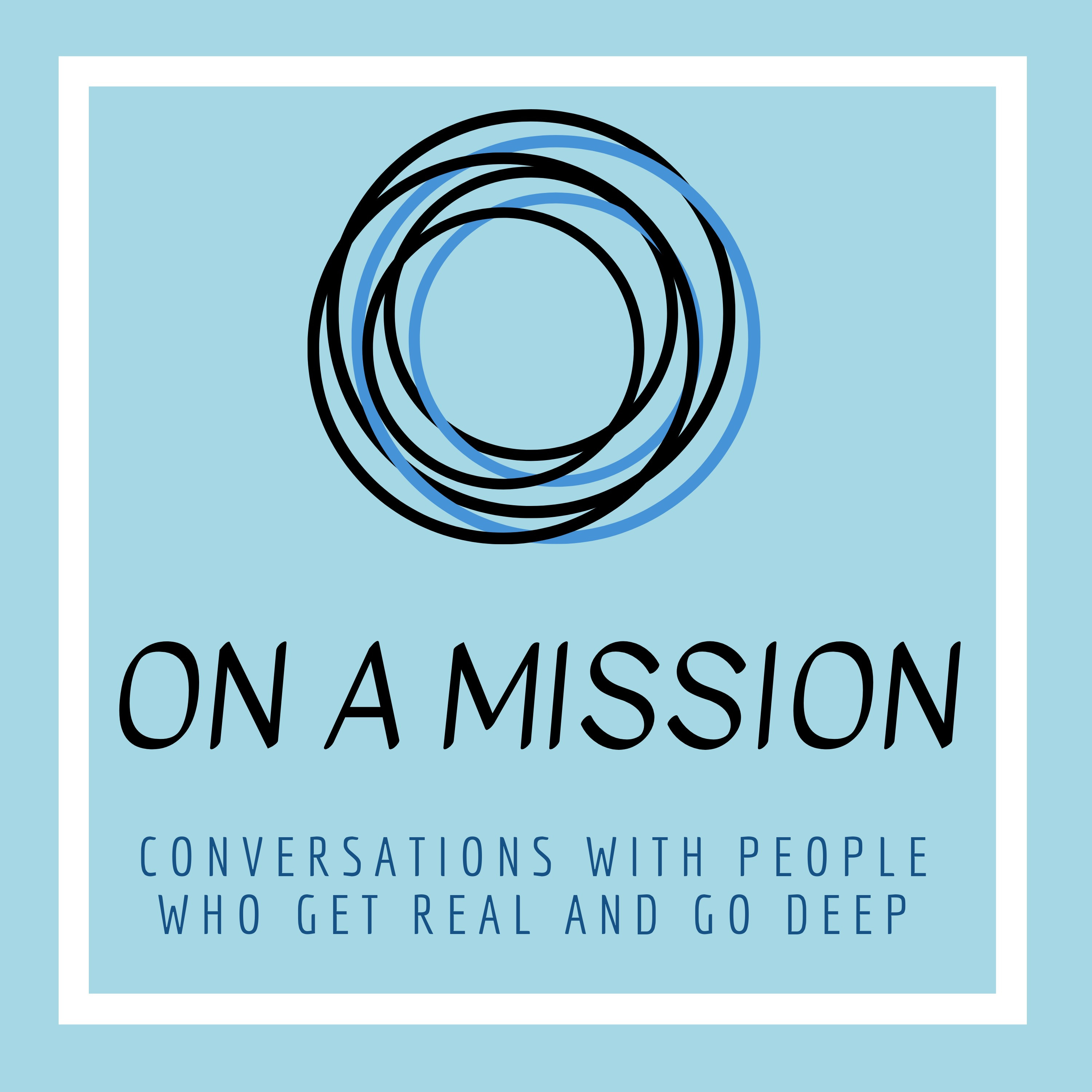 On a Mission, Episode 12: Fran Pratt
–
On a Mission
Did you ever come into prayer with so much heaviness, grief, or misery that you just couldn't put it into words? You might just need Fran Pratt. She's my guest today. She's known online at The Litanist. That is, she writes litanies. They're beautiful articulations of emotion and truth, giving individuals and communities words to pray about hard stuff. They offer words when there are no words. So many more details and fun facts await at molleendupreedominguez.com where you can also sign up for my weekly email newsletter, which contains prayer tools, cool stuff to read, and links to other progressive, faith-based stuff around the internet.
Brian recommended:
Other People's Children: Cultural Conflict in the Classroom
James Baldwin's books
Toni Morrison's books
Also, are you listening to Nice White Parents? So many more good reflections on the role of White parents in public education.
Y'all! Subscribe to the podcast, and don't forget to leave a review on Apple podcasts. It helps more people who like this type of stuff find us.